On September 9, 1985 there was an unveiling Ceremony of the Bernard Revel Commemorative U.S. postage stamp in honor of his 100th birthday and the 100th year of the school.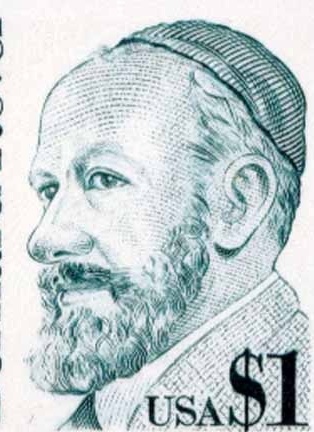 Dov Revel was married to Aunt Chaya Sara Travis – Zaidy Travis sister. He was the first president of Yeshiva University.
For more about Yeshiva University and Dov Revel click here https://en.wikipedia.org/wiki/Bernard_Revel
and here http://www.yu.edu/about/history/revel/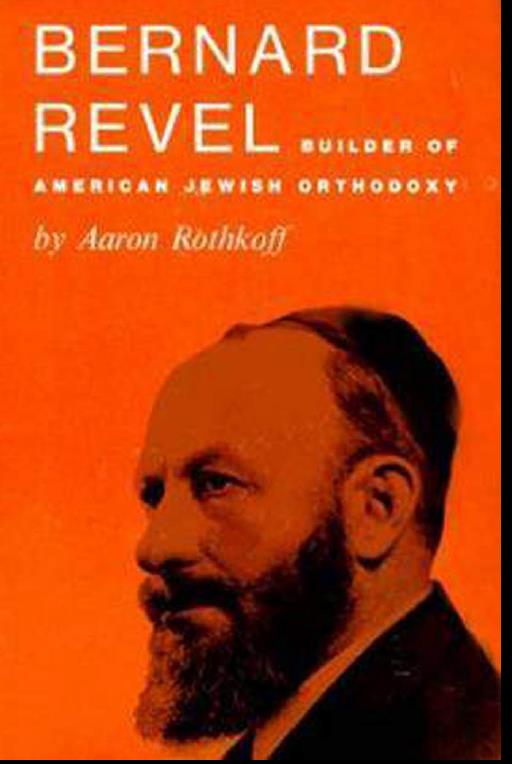 To read a biography on Bernard Revel by the famous Aaron Rothkoff click here Bernard Revel Builder of American Jewish Orthodoxy to open and download the book in pdf form.