Deprecated
: Function create_function() is deprecated in
/var/www/wp-content/plugins/wp-spamshield/wp-spamshield.php
on line
2029
On 11/11/1942 Levi and Rochma Lagovier were put on a transport from Drancy France to Auschwitz. We have the document showing that they were on the transport but nothing about arriving in Auschwitz which usually meant that they died on the way.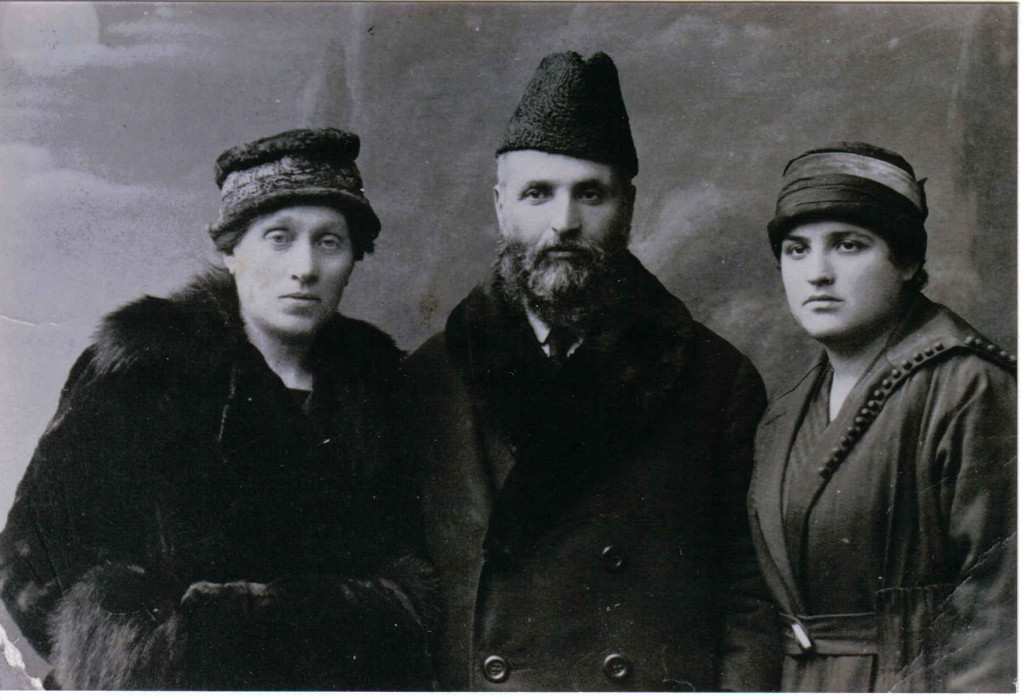 According to what we know, from a person that was there, is that Levi died on the way and Ruchma was shot when the train arrived either in Auschwitz or at one of the other stops along the way.
We don't know what date either of them died but we know that the transport normally took about 2 days from Drancy to Auschwitz – the train made 17 stops along the way – based on this calculation 11/11/1942 corresponds to Kislev 2 yesterday so they either died or were killed today or tomorrow so if anyone wants to light a candle for them the names are Levi Ben Yissocher Dov Ber  and Ruchma Bas Alexander Sender. They're Neshamos should an Aliyah.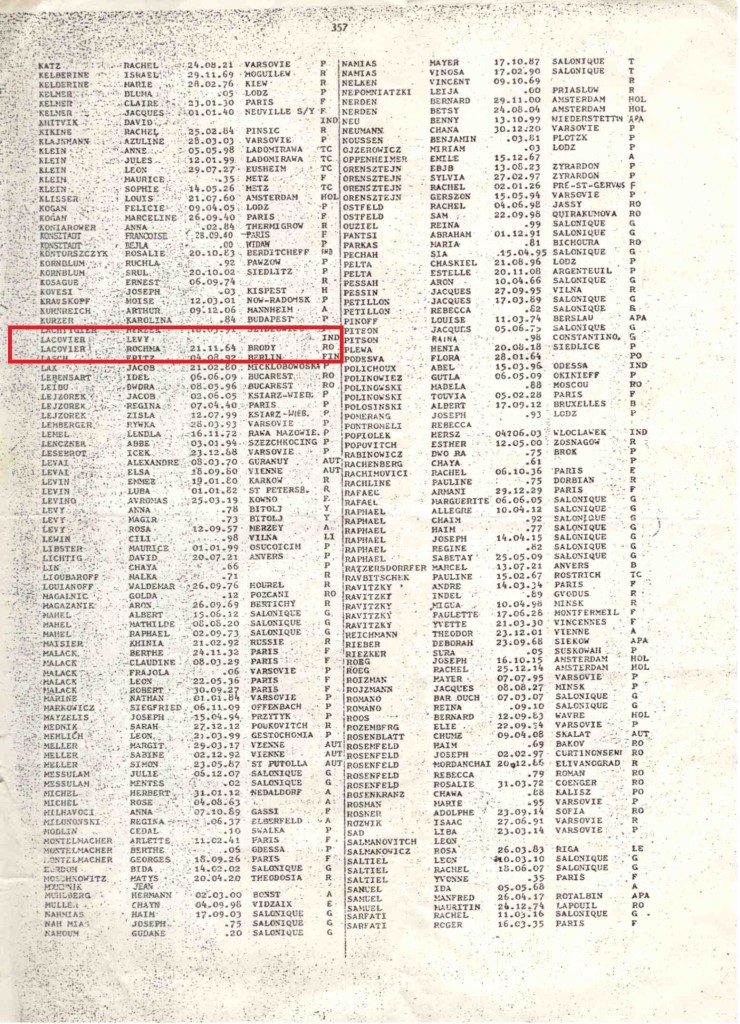 Important to note that the Rebbe and Rebbetzin used they're tickets to come to America on the Serpa Pinto from Lisbon a little over a year before on June 12, 1941.
For more information on this trip click here for an article of events on Chabad.org
Information from Yad Veshem about they're transport.
Transports to Extinction-Transport Details